we are Rewire & Renew Psychotherapy Services
Our practice is dedicated to helping children, teens and young adults overcome challenges and build resiliency through specialized psychotherapy services
​Are you finding that you, your child or teen are struggling with anxiety, irritability or overwhelming stress? You may be noticing that it is difficult for you, your child or teen to move forward following a distressing life experience and overwhelming emotions are keeping you from functioning at your highest potential. Sometimes past experiences, such as bullying or childhood abuse, can linger in the background manifesting as performance anxiety, panic attacks, overwhelming anger or frustration. Our practice can help you resolve these issues
so you can relax and thrive.
You, your child or teen may want to feel at ease in your relationships and may be looking to reduce conflict in your parent-child family dynamic. As a parent you may be feeling overwhelmed and trapped in an interactional pattern with your child that leaves you feeling exhausted and upset. Our practice can help empower you as a parent and create a more positive relationship with your child or teen.
Meet Us

Meet Your Therapist
​

Hi! I'm Irene Barades, a Licensed Marriage and Family Therapist in Minnesota (#4049) and California (LMFT 104399). I have many years of experience treating trauma in children and teens in school and community health care settings. I also have years of experience treating young adults suffering from mental health disorders such as PTSD, depression, anxiety and interpersonal conflict. I am trained in EMDR and other science-based treatment modalities such as CBT, Mindfulness-Based and Play Therapy among others. I am passionate about helping kids, teens and adults find relief from overwhelming emotions and heal past wounds that may be causing current difficulties.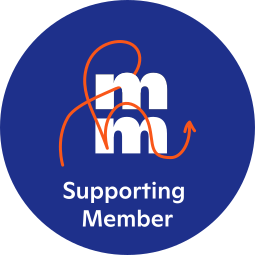 " >
Verified by